BLEND - Flush Flexible LED Profile
Regular price
€32,00
Sale price
€25,00
Unit price
per
Sale
Sold out
The price indicated is for the purchase of 1 piece (2 meters).
BLEND is a flexible aluminium profile with LED stripes that can be adapted to every mould, both for walls and ceilings, even to create curving shapes. It's flexible and adjustable so that it can become a design lamp or it can be hung up as an hanging chandelier.
BLEND, once installed, it perfectly integrates into the plasterboard with an aesthetically pleasing and minimal result, according to the last trends. The product is completed with orthogonal joint for the connection wall-ceiling, linear and angular joints that allow the connection among profiles.
(LED strip not included)
Share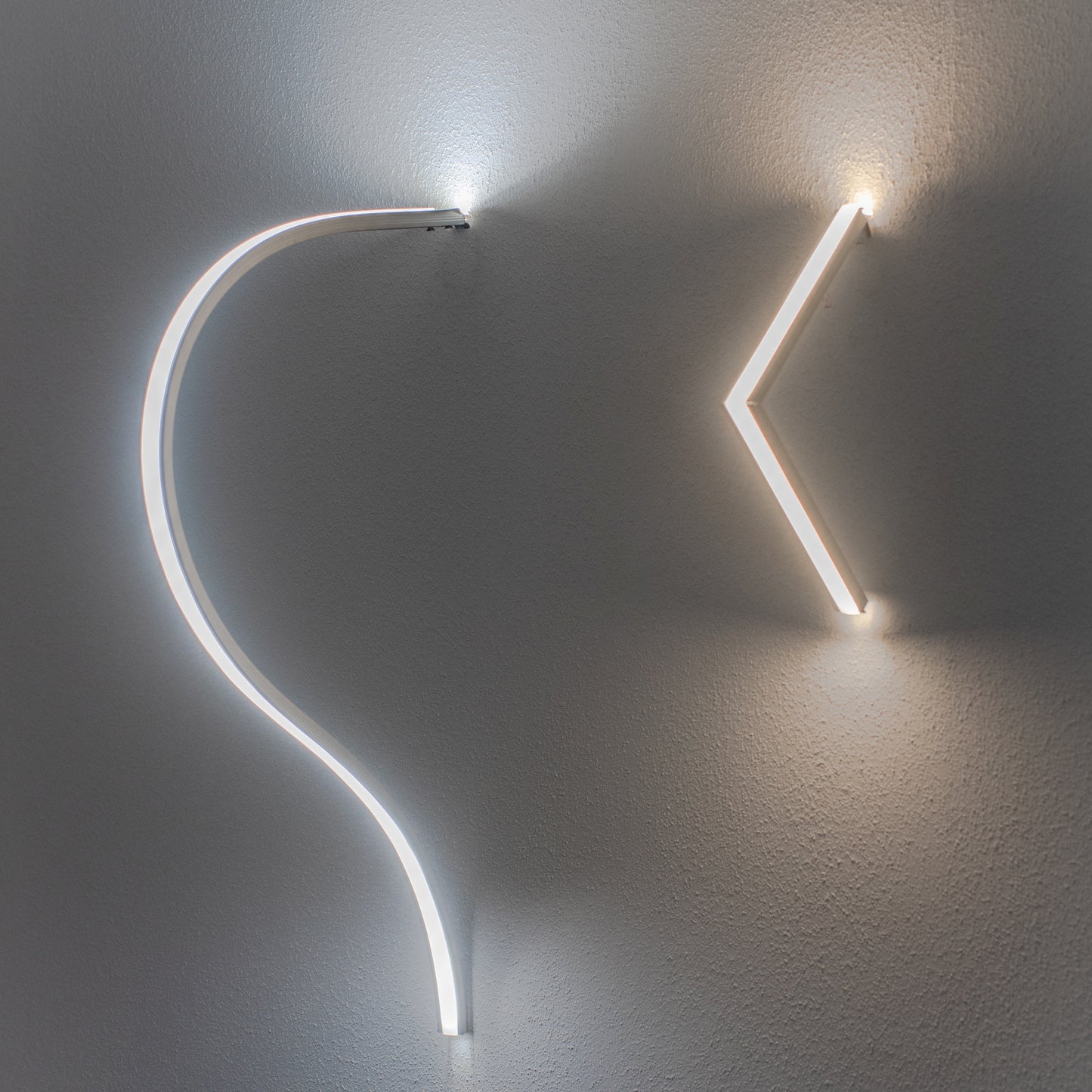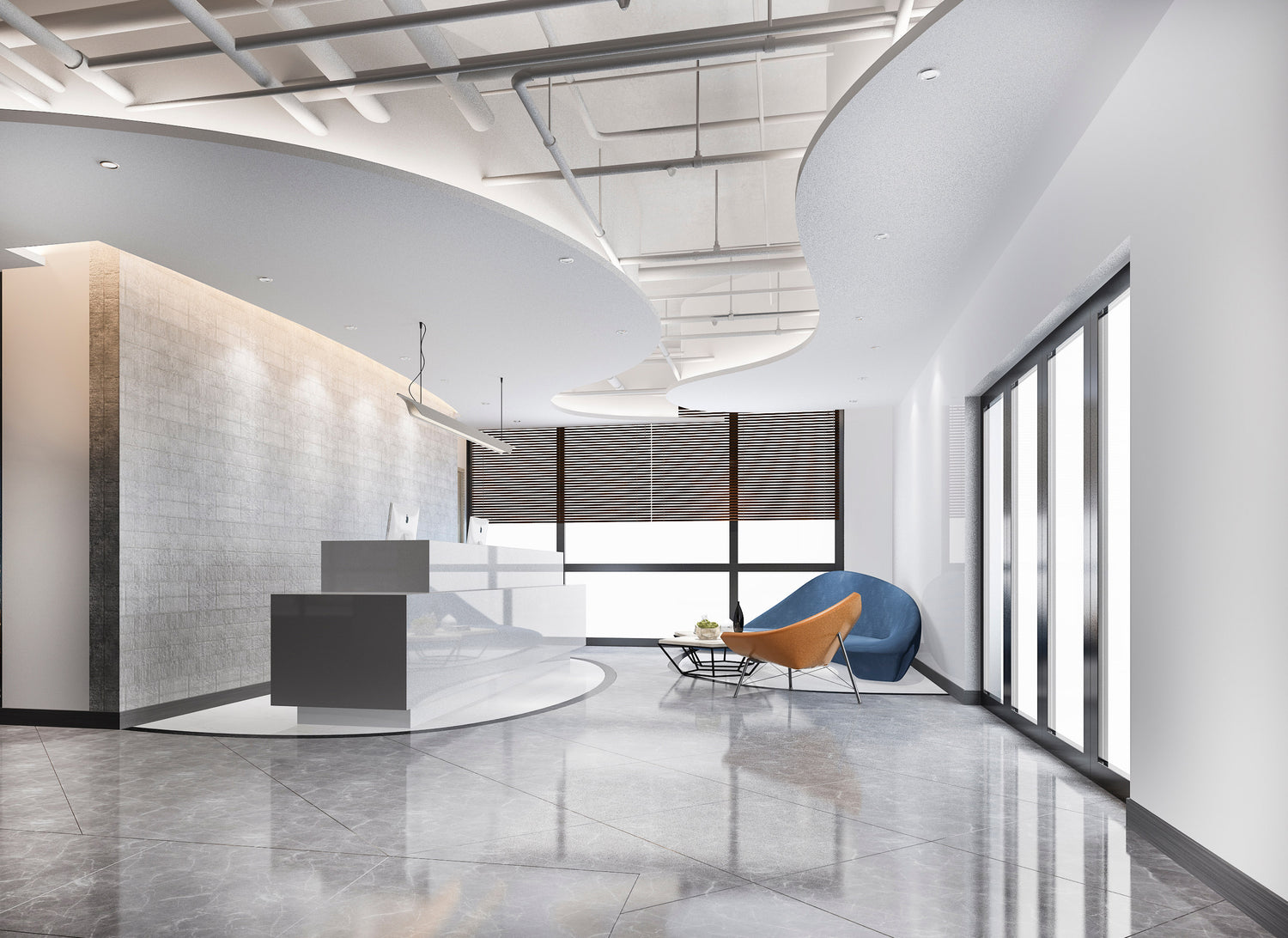 The innovative flexible system to give shape to your imagination!