ONE (Italian measures) Sliding pocket door with wooden doorposts, plasterboard | PROMANI
Regular price
€445,00
Sale price
€279,00
Unit price
per
Sale
Sold out
ONE is the pocket system for sliding doors that unifies tradition and innovation. The frame is completely made of zinc-coated steel and has to be completed with jambs and architraves.Thanks to its characteristics, the sliding door frame ONE fits into any door measure and represents a practical solution. It guarantees a comfortable daily use of sliding doors, creating a modern and clean style in internal spaces.
ONE SYSTEM, MANY DIMENSIONS: Our kit can be adapted directly during installation to the final size of the sliding door.
STANDARD BIDIRECTIONAL DECELERATION / TROLLEY WITH SHOCK ABSORBER: Bidirectional deceleration device included in the kit.
EXTRACTABILITY OF THE TRACK: The extraction of the track is simplified and allows the installation of additional accessories even when the product is inserted, without damaging the finishes.
TRACKS FOR PLASTERBOARD: The upper crosspiece also acts as a guide for the plasterboard structure and allows the sliding of the C-pillar without interference.
EASY AND SAFE FRAME ALIGNMENT: The front profile is equipped with a coupling for the vertical upright for the vertical upright of the existing plasterboard wall which facilitates alignment. The spacer profile allows an installation perfectly aligned with the plasterboard structure and the door guide allows a better centering of the door panel.
Share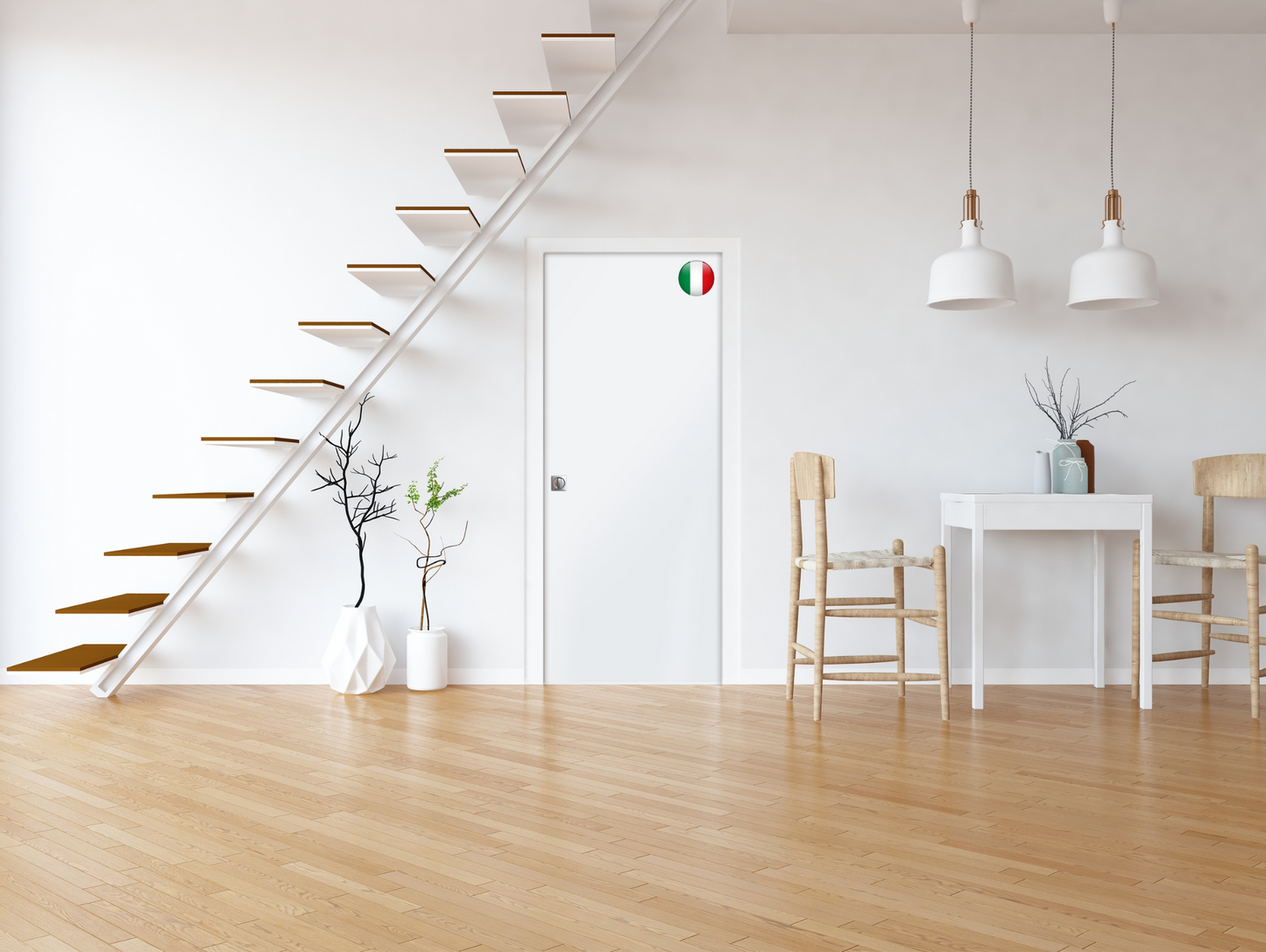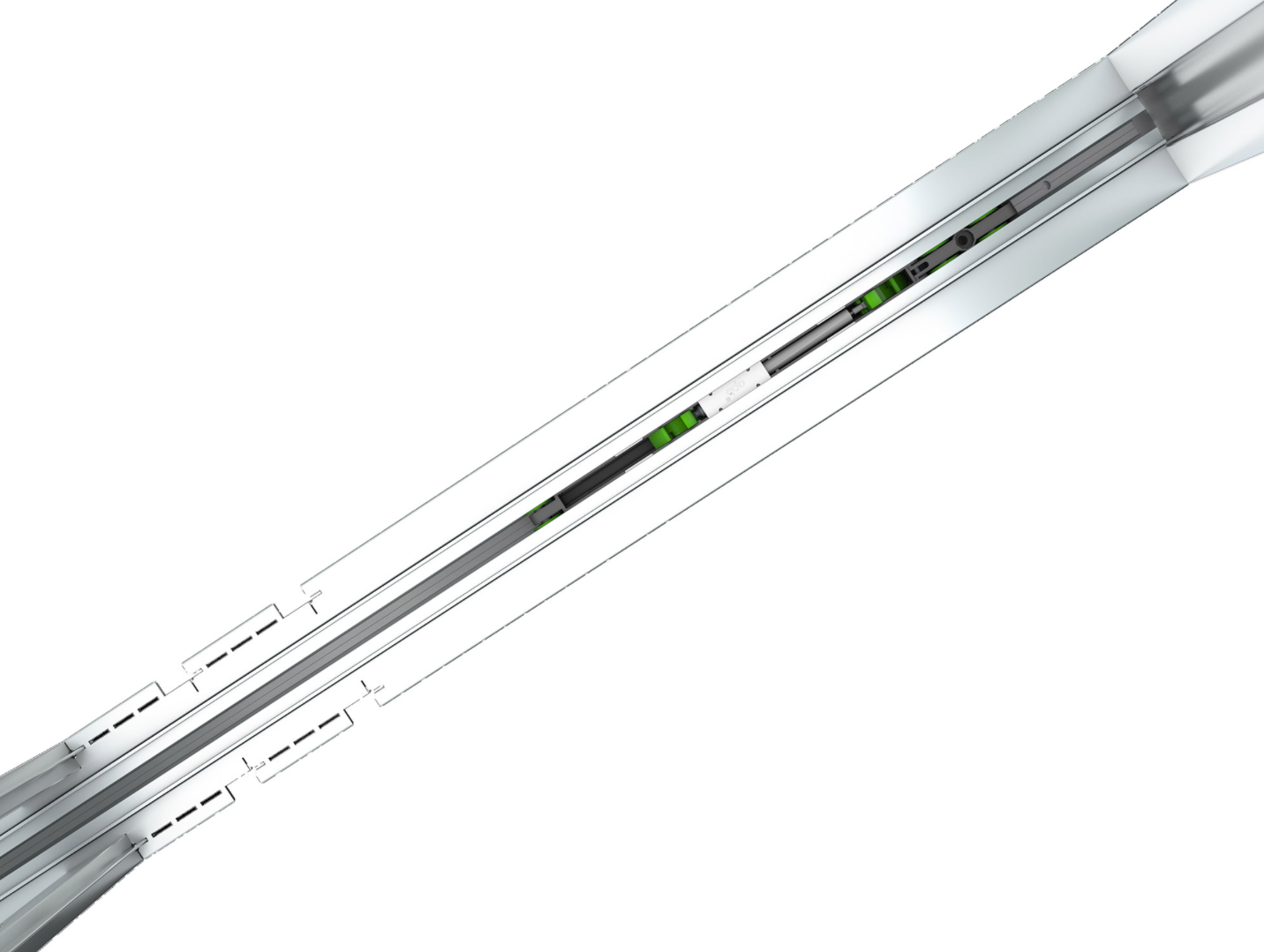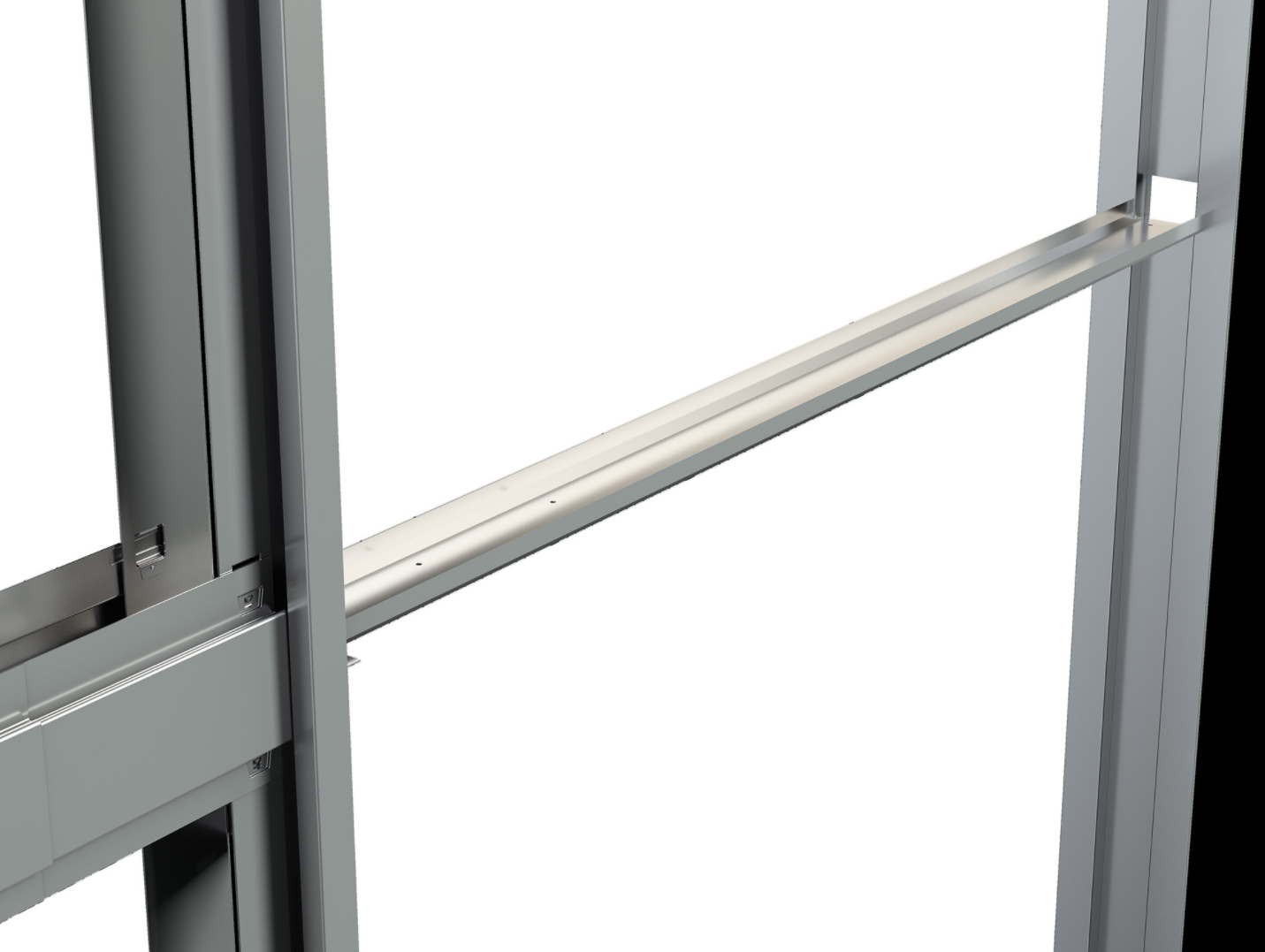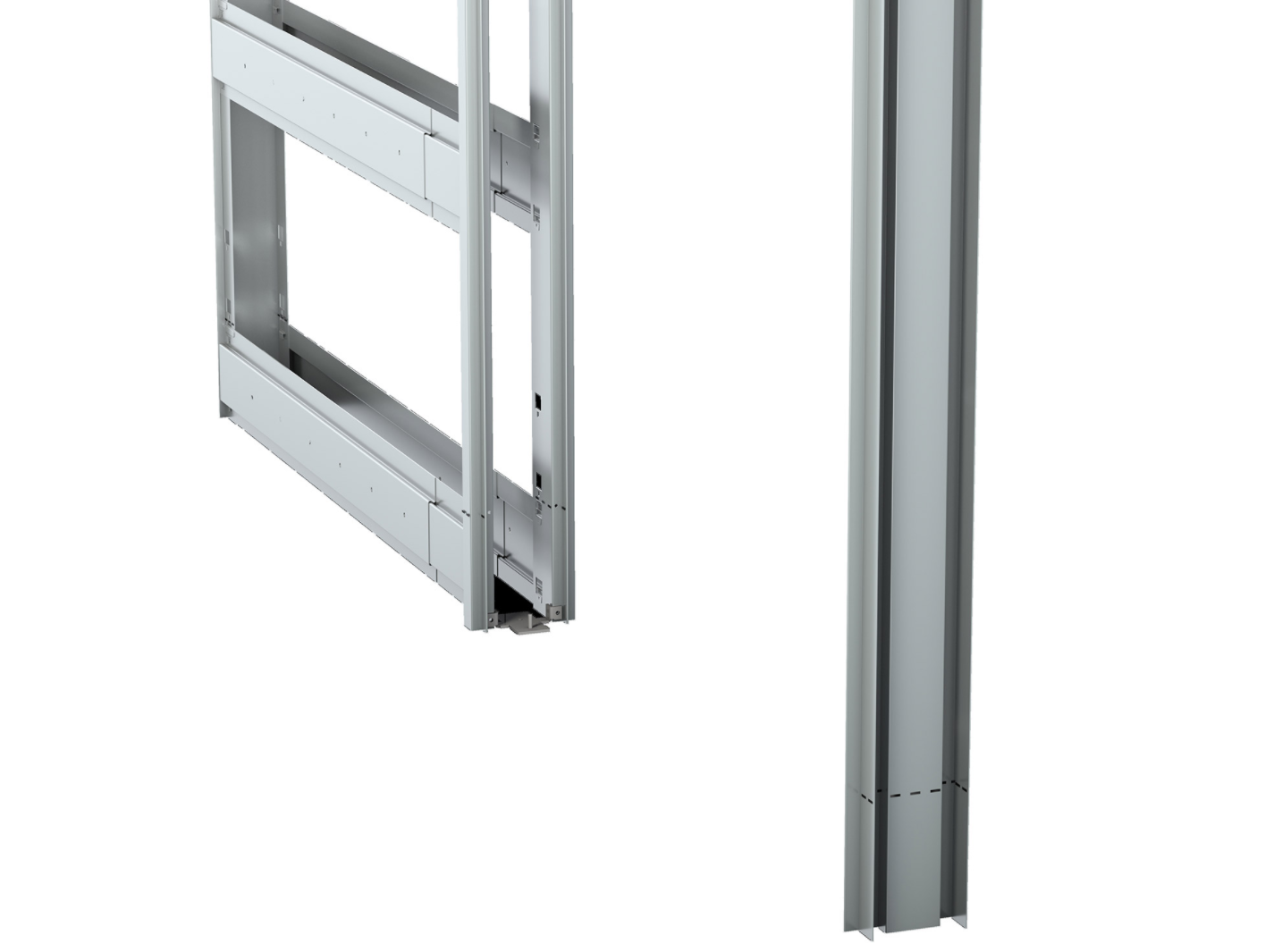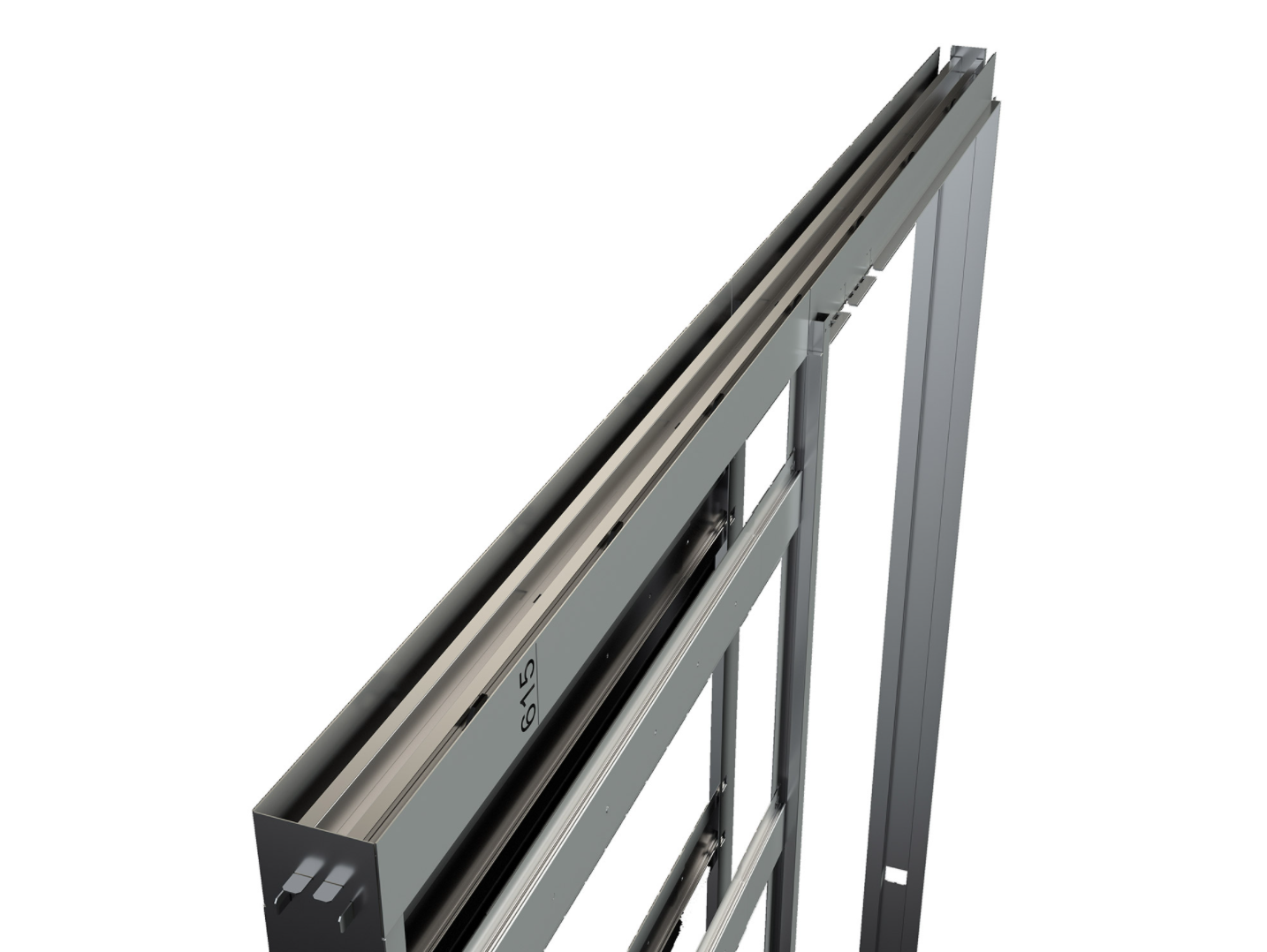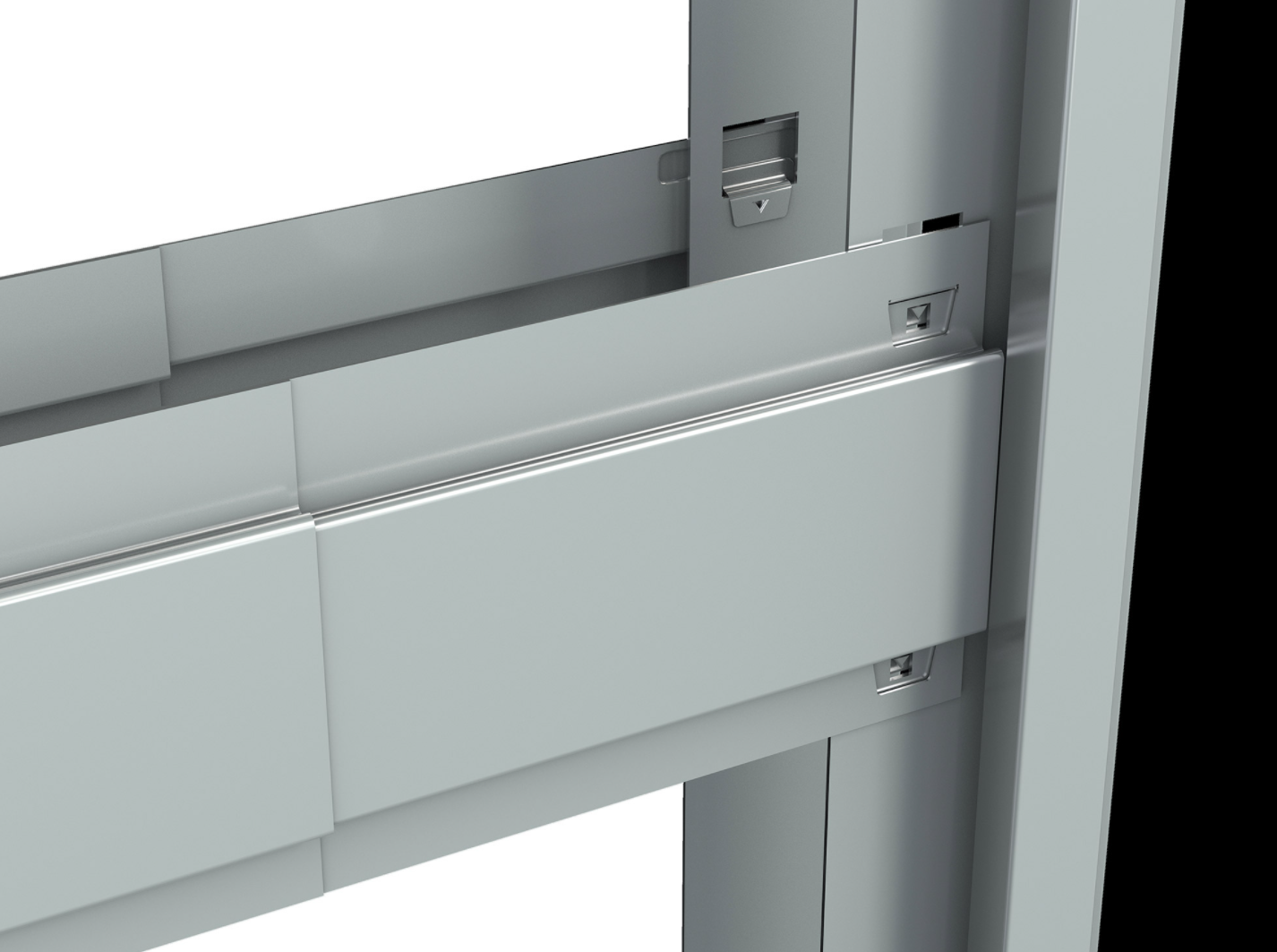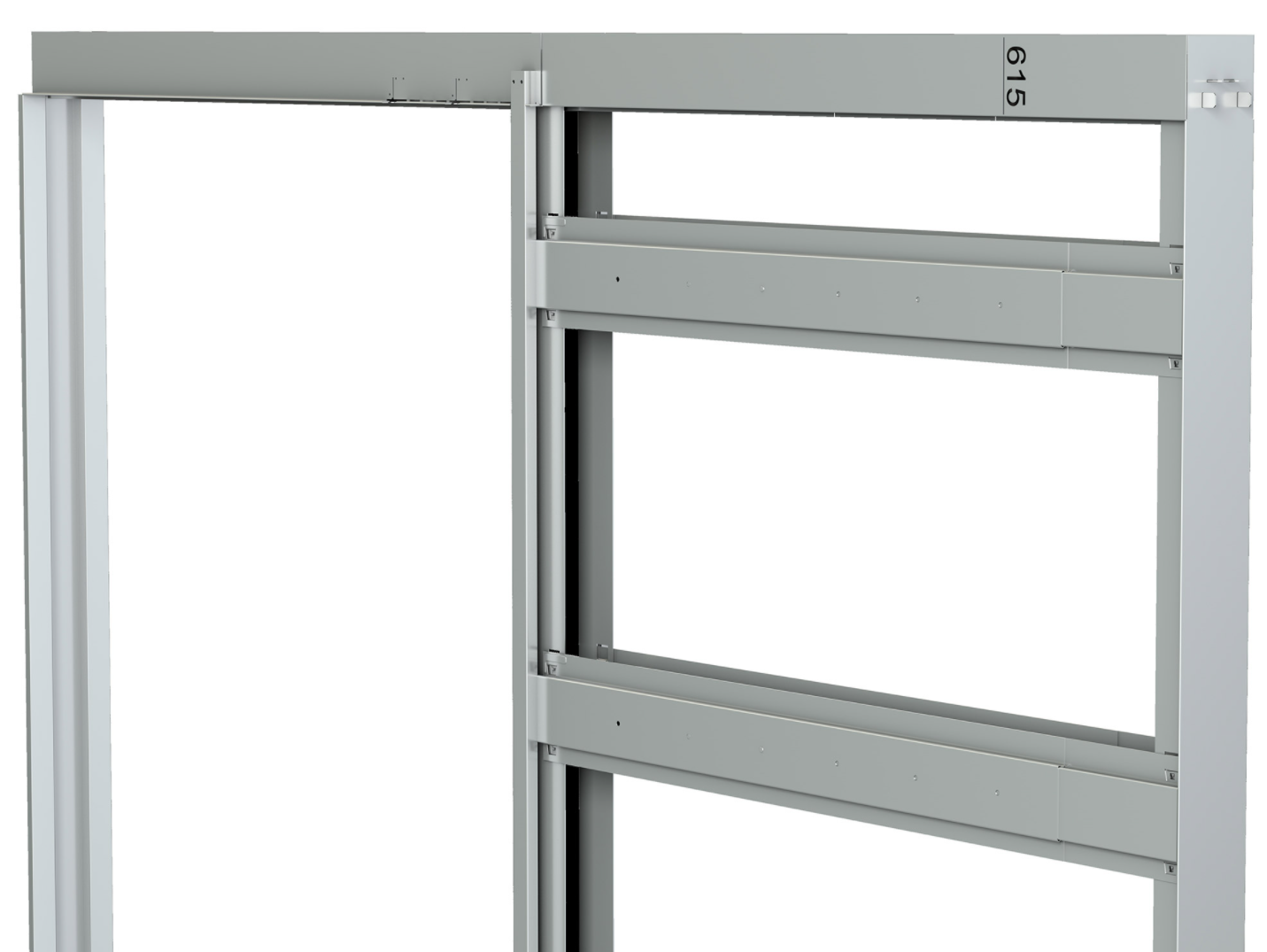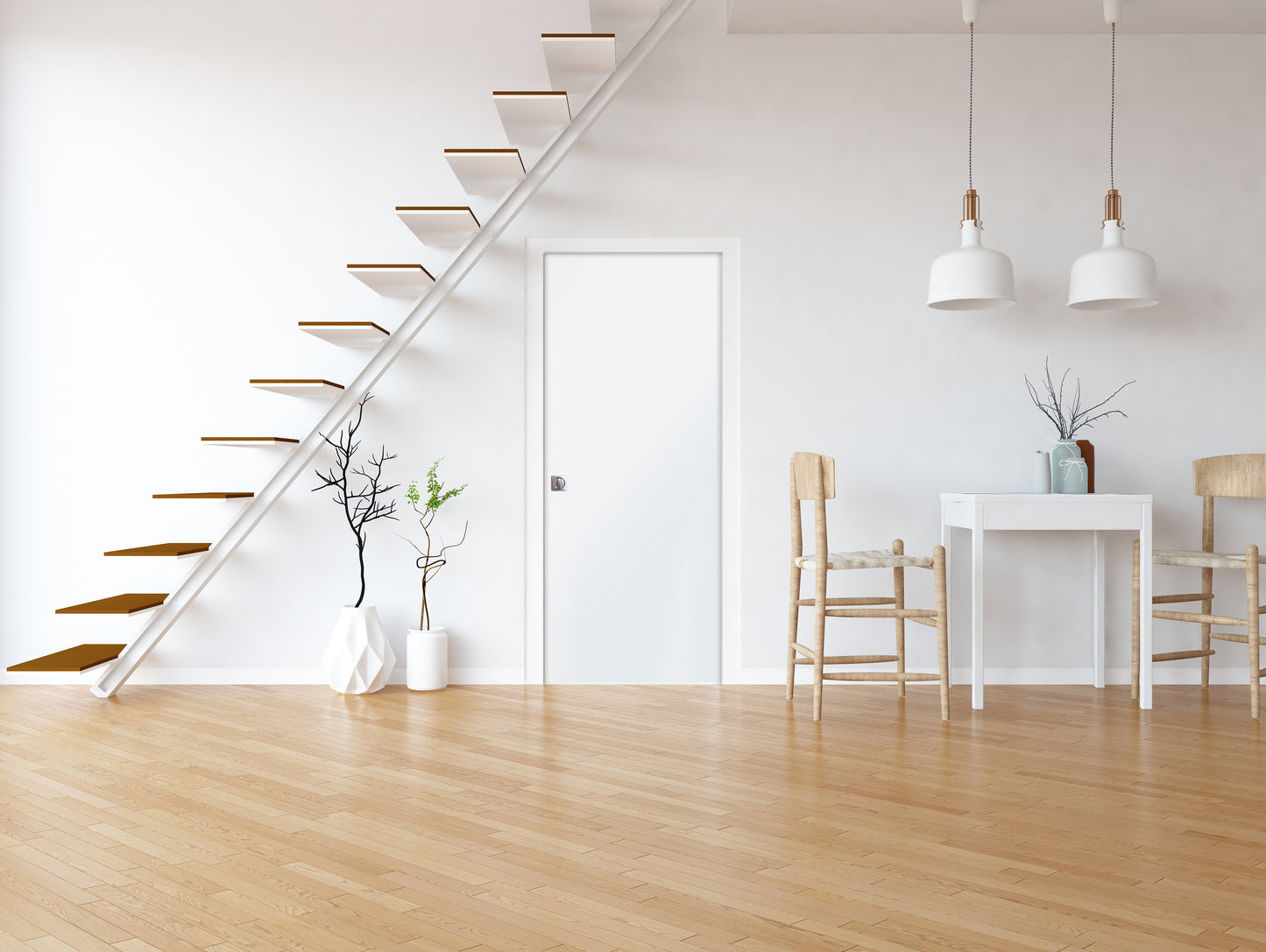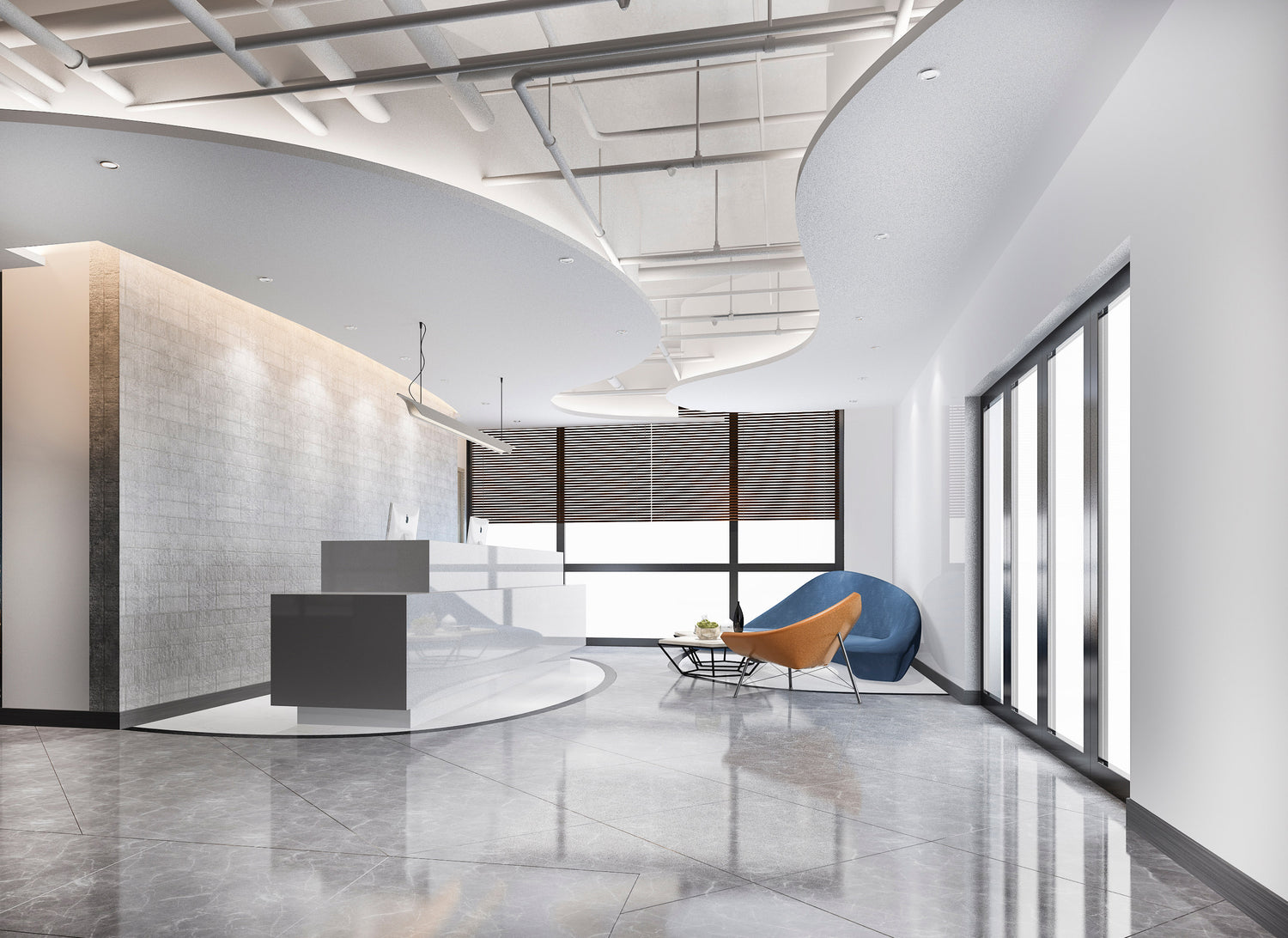 The innovative flexible system to give shape to your imagination!