ONE (French/Dutch measures) Sliding pocket door with wooden doorposts, plasterboard | PROMANI
Regular price
€445,00
Sale price
€309,00
Unit price
per
Sale
Sold out
ONE is the pocket system for sliding doors that unifies tradition and innovation. The frame is completely made of zinc-coated steel and has to be completed with jambs and architraves.Thanks to its characteristics, the sliding door frame ONE fits into any door measure and represents a practical solution. It guarantees a comfortable daily use of sliding doors, creating a modern and clean style in internal spaces.
Easy extractable track
Standard double-sided damping system included
The backside position of the damping system can be adjusted at any moment.
The upper profile can be used as a track for the drywall structure
The upper track has a specific metallic element that allows the sliding of C profiles of the drywall structure without any problems.
The upper profile has different marks in order to change the width of the door depending on the measure you need.
The vertical elements have different marks in order to change the height of the door depending on the measure you need.
The crossbeam are adjustable to the width of the door panel you need.
The hooking of the crossbeams is facilitated
The 100 cm height from the floor is marked
The alignment of the frame takes place through a spacer profile.
The door-guide allows you to centre the door panel
The anterior profile is a perfect fit for the vertical studs of the plasterboard structure, allowing a perfect alignment to the wall.
Share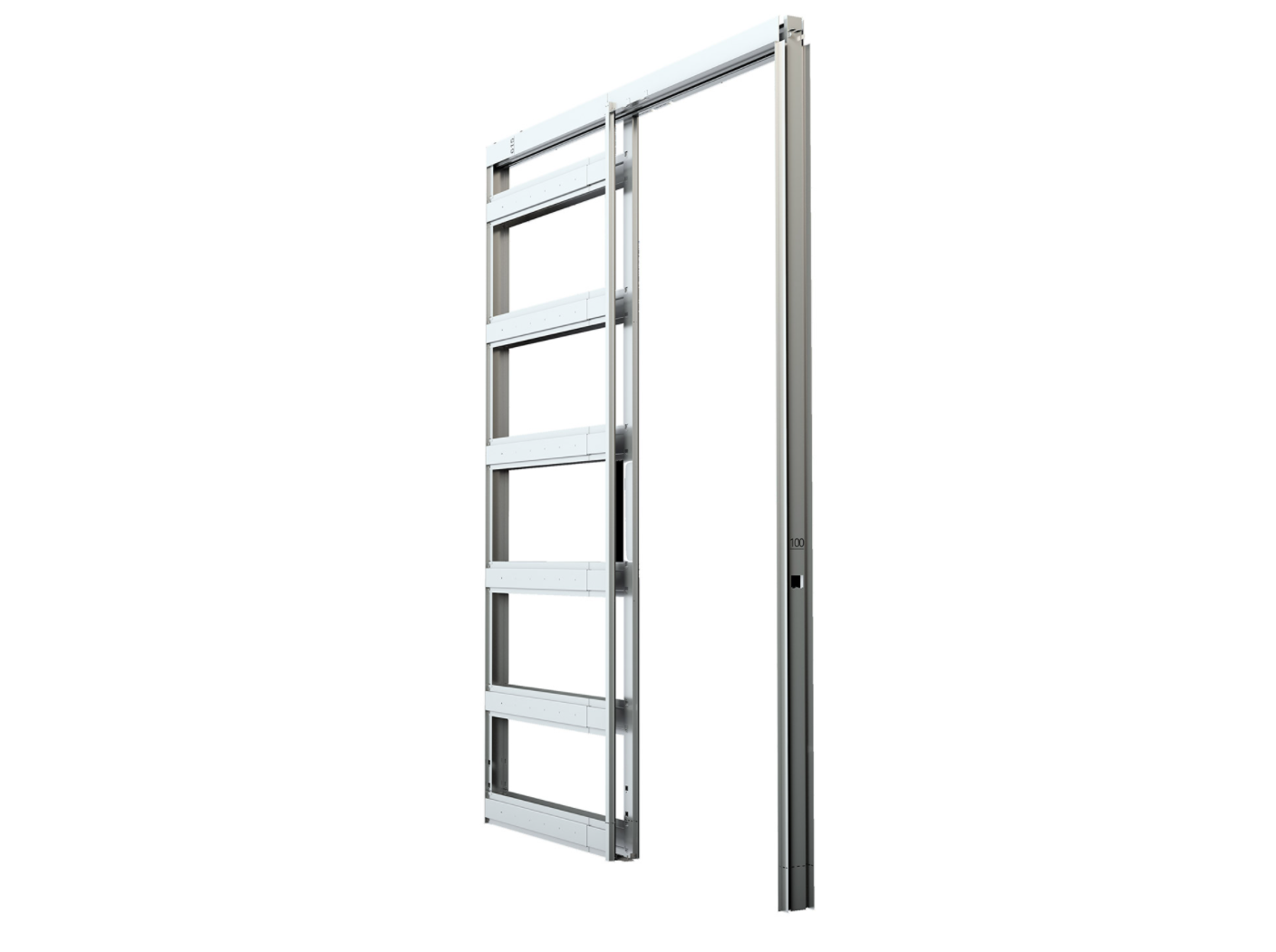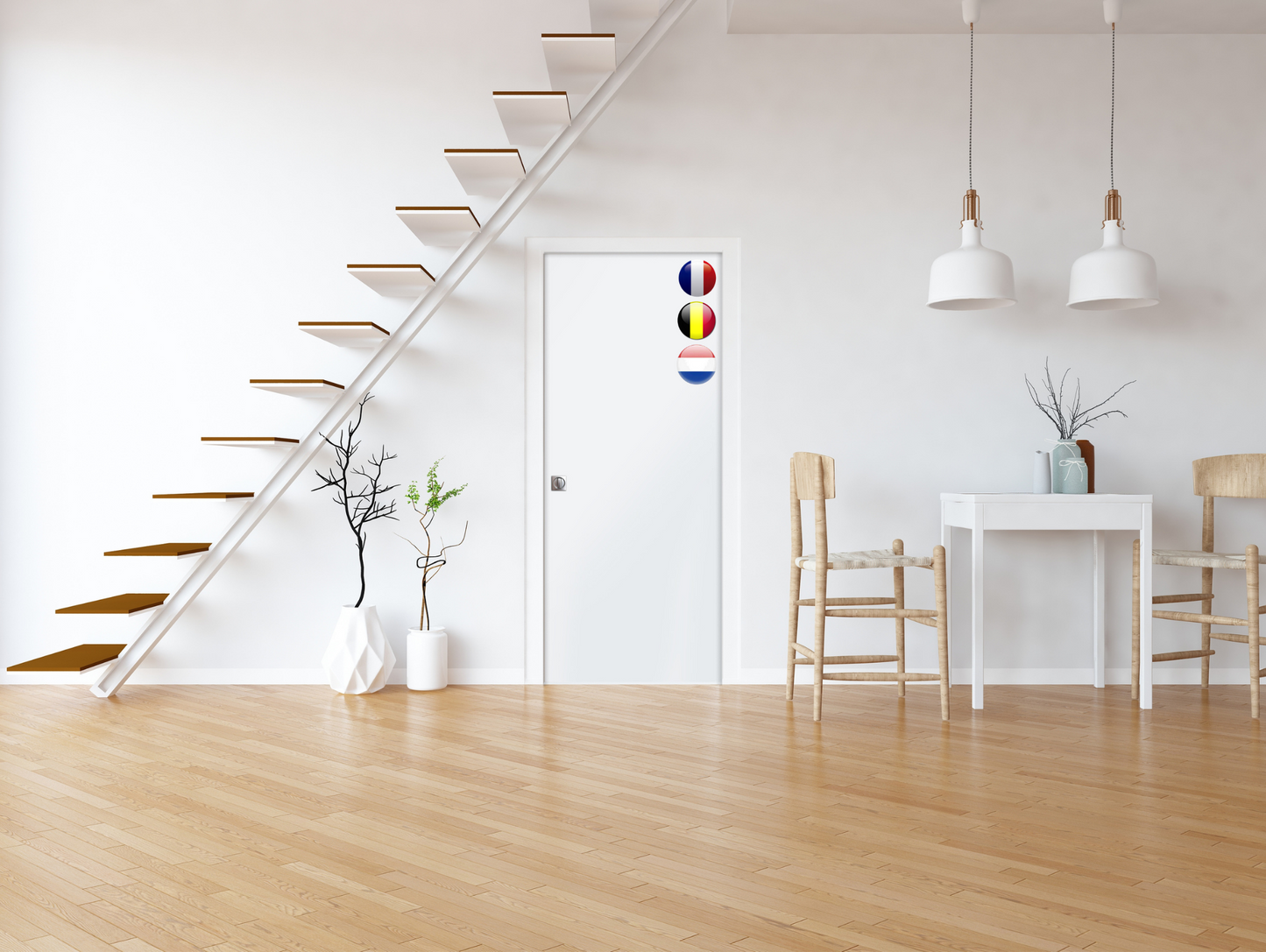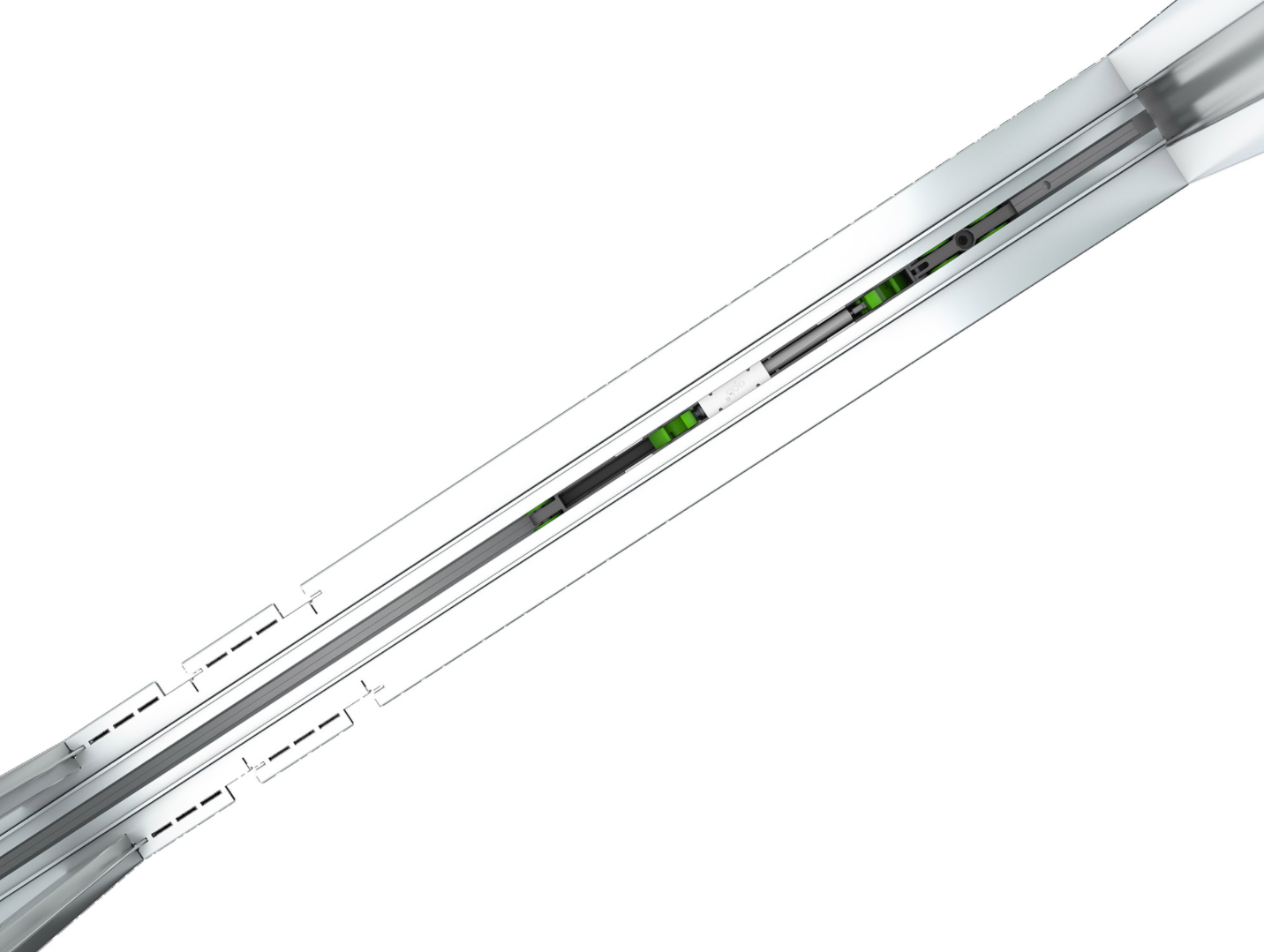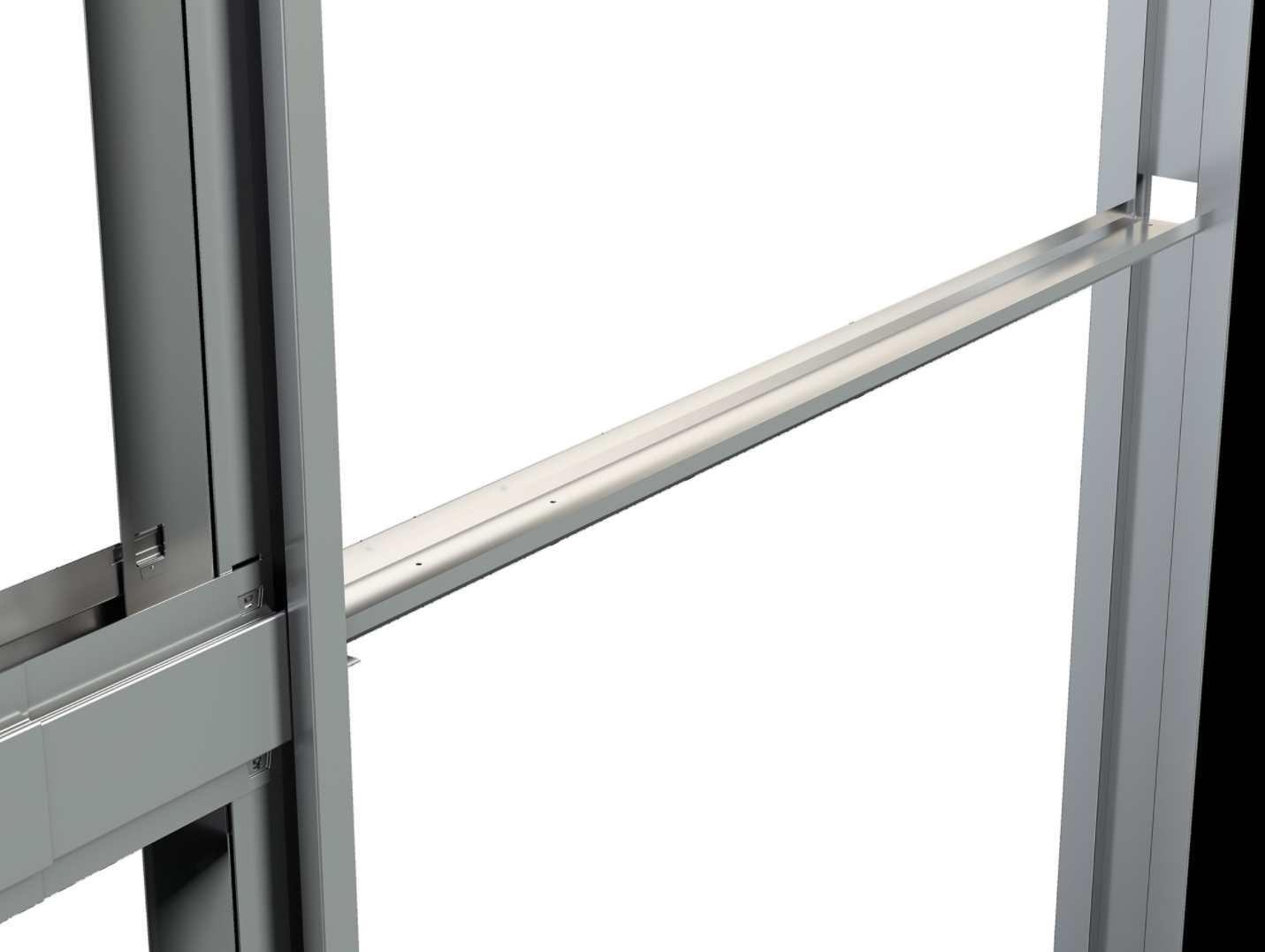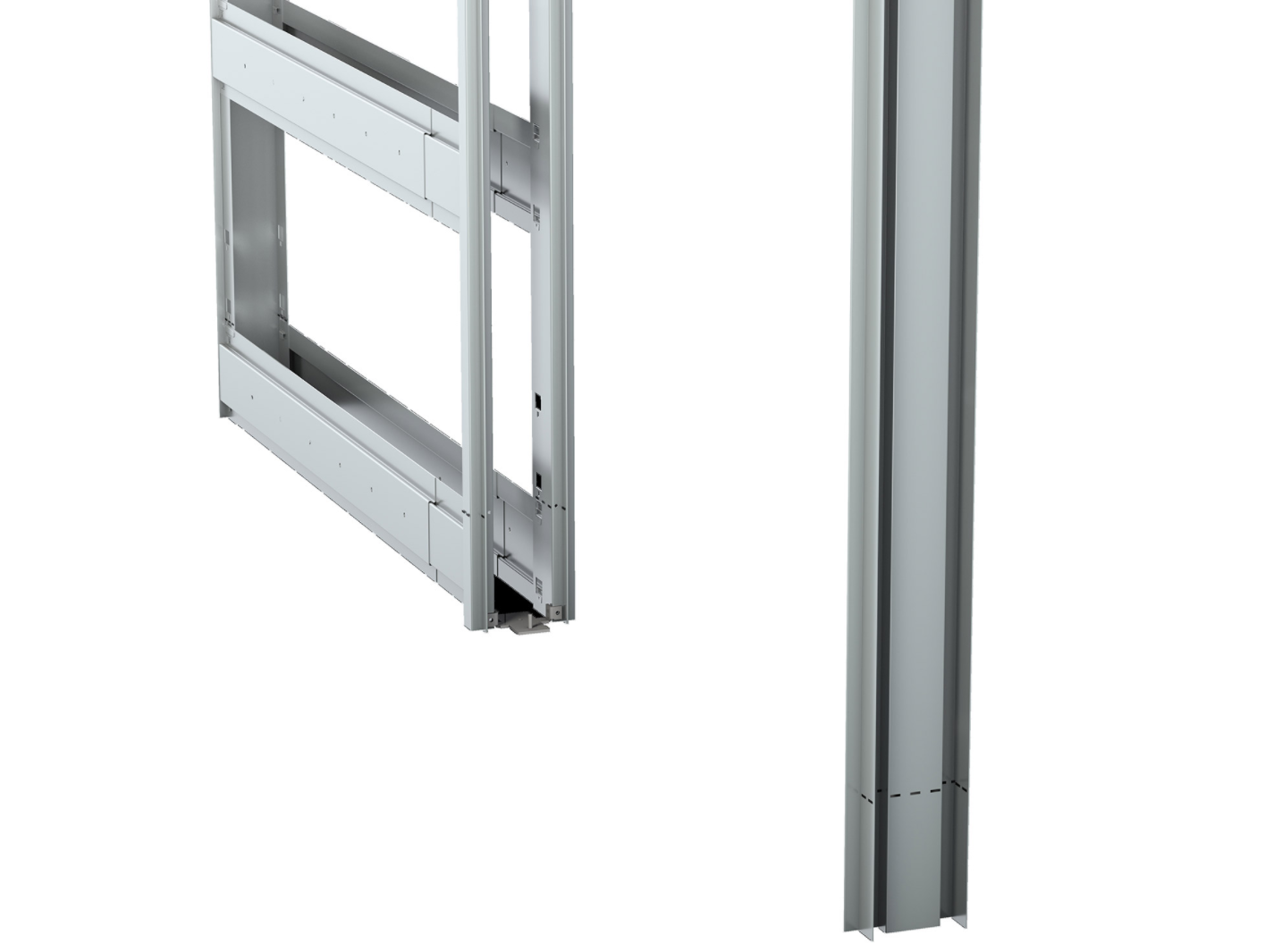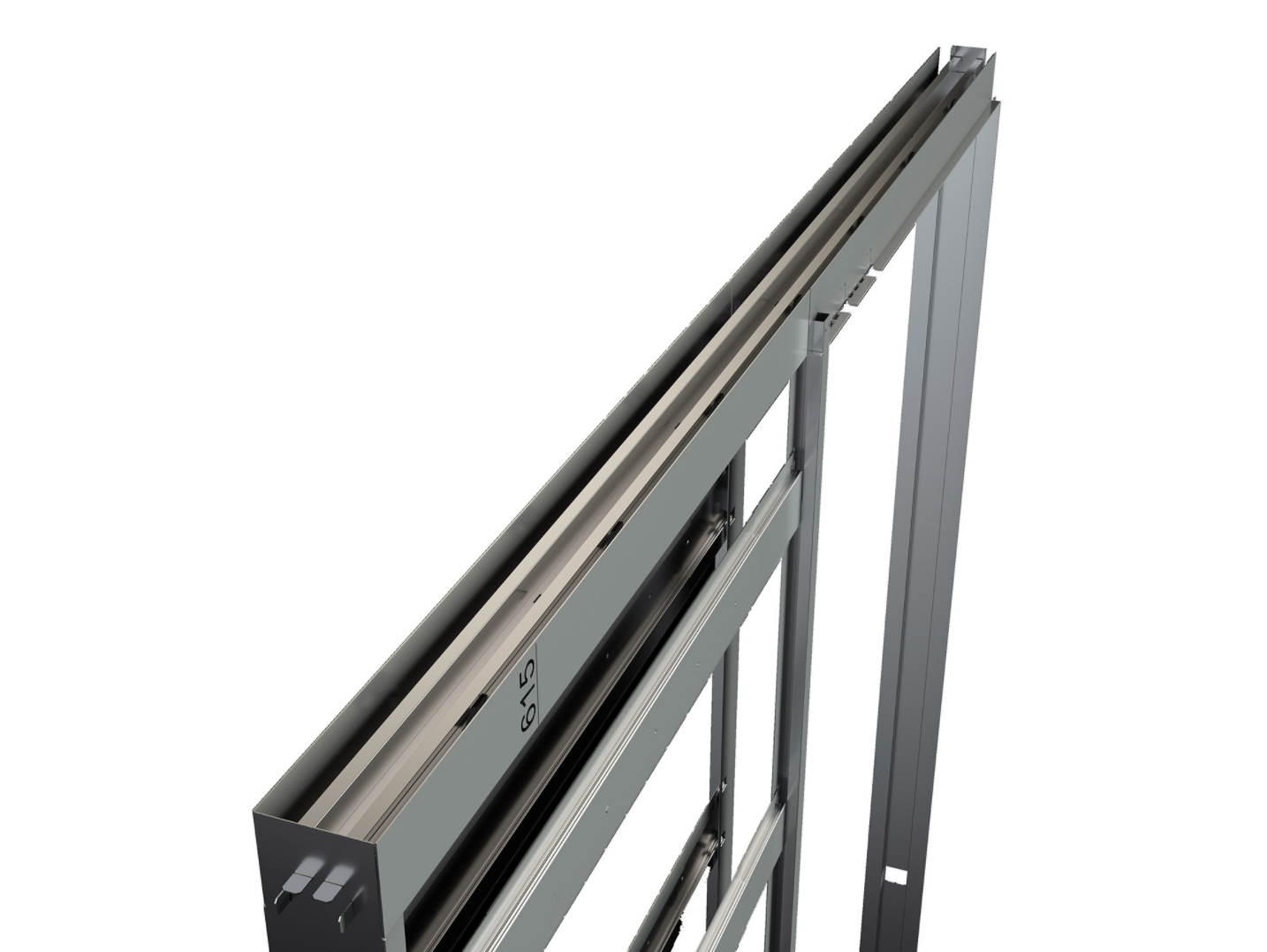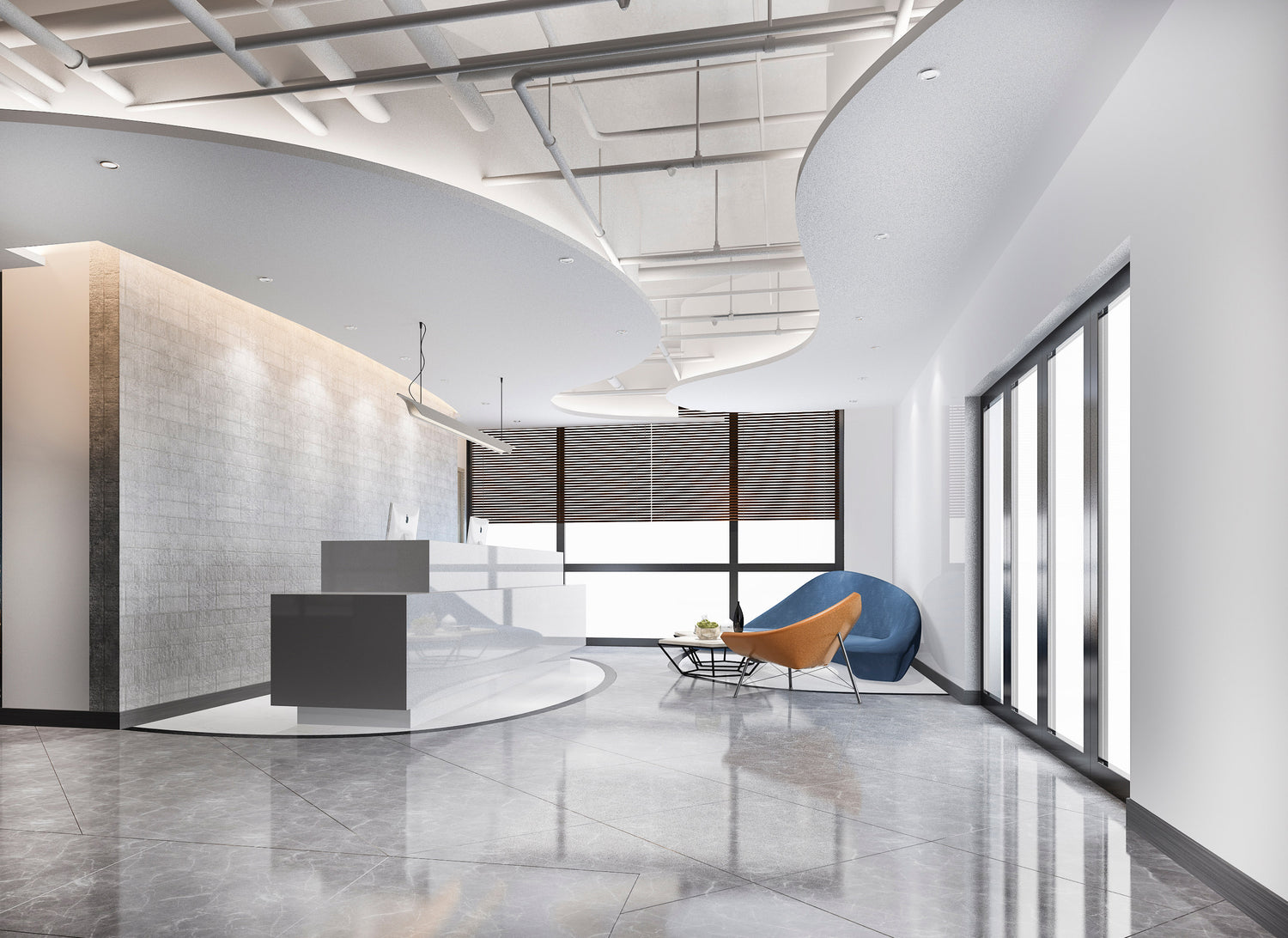 The innovative flexible system to give shape to your imagination!