CONCAV and CONVEX Flexible Studs | I PROFILI
Regular price
Sale price
€198,36
Unit price
per
Sale
Sold out
The indicated price refers to the purchase of a pack of 4 profiles (12 linear meters).
Our CONCAV and CONVEX Flexible Studs are special profiles designed for curved plasterboard ceilings.
CONCAV & CONVEX are made of Z140 galvanized steel, with a thickness of 0.6 mm and are produced according to the European standards EN 10346 and EN 10143.
They are certified according to European standards 14195 and 13964, both for walls and ceilings, can be used together with COBRA 30 mm Flexible Tracks (used as perimeter profiles) and have a fire reaction class A1.
CONCAV STUD
It is designed for the construction of concave elements such as barrel vaults, arches, cross vaults, domes, pavilion vaults, etc.
Dimensions 60 x 27 x 3000 mm
Thickness 0,6mm
CONVEX STUD
It is ideal for creating convex elements, with the curve facing outwards, as well as for creating waves and frames. Furthermore, it is excellent for covering ventilation ducts, beams, corners and columns, to improve acoustic comfort and obtain an aesthetically appealing result.
Dimensions 60 x 27 x 3000 mm
Thickness 0,6mm
Share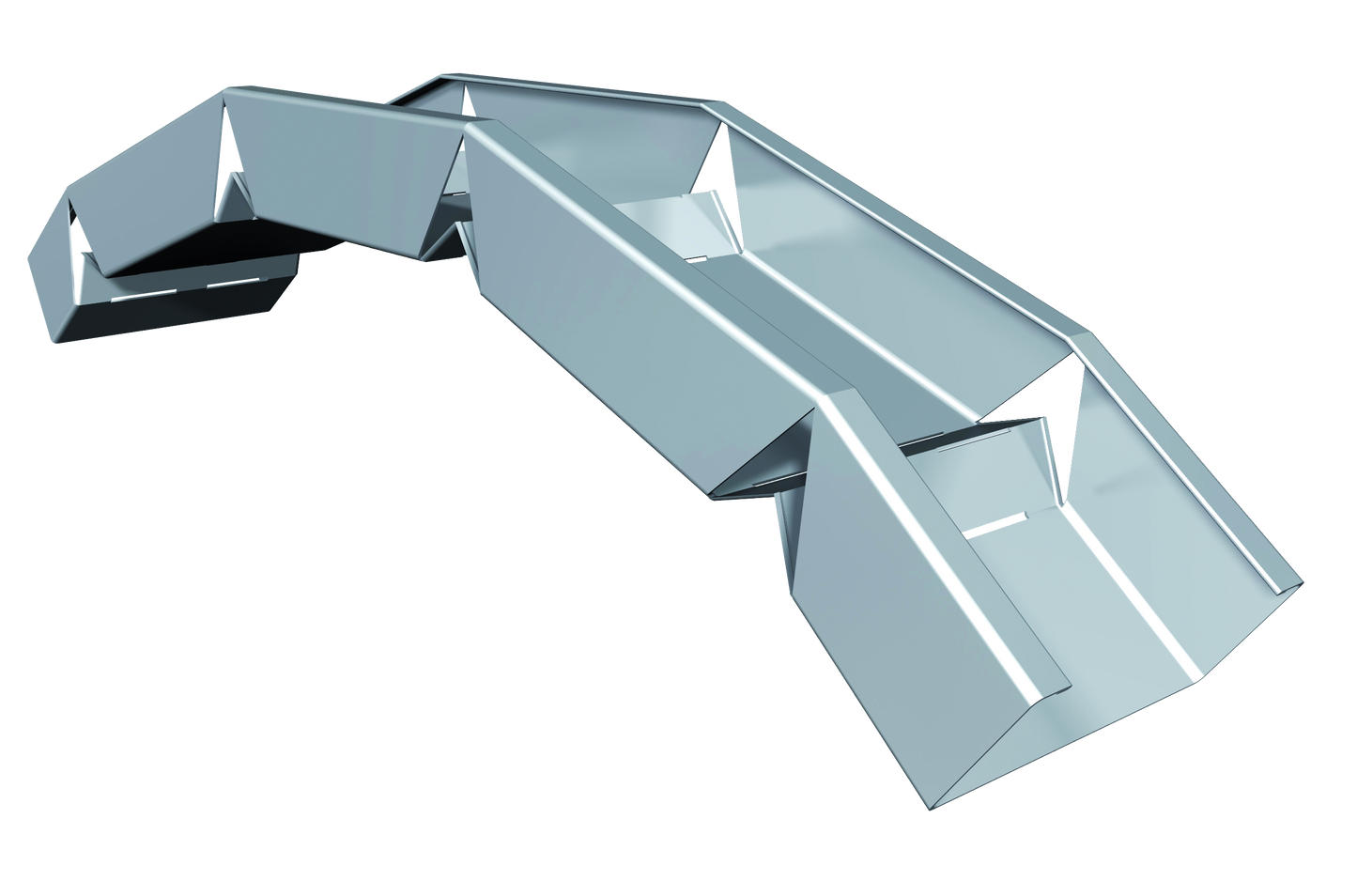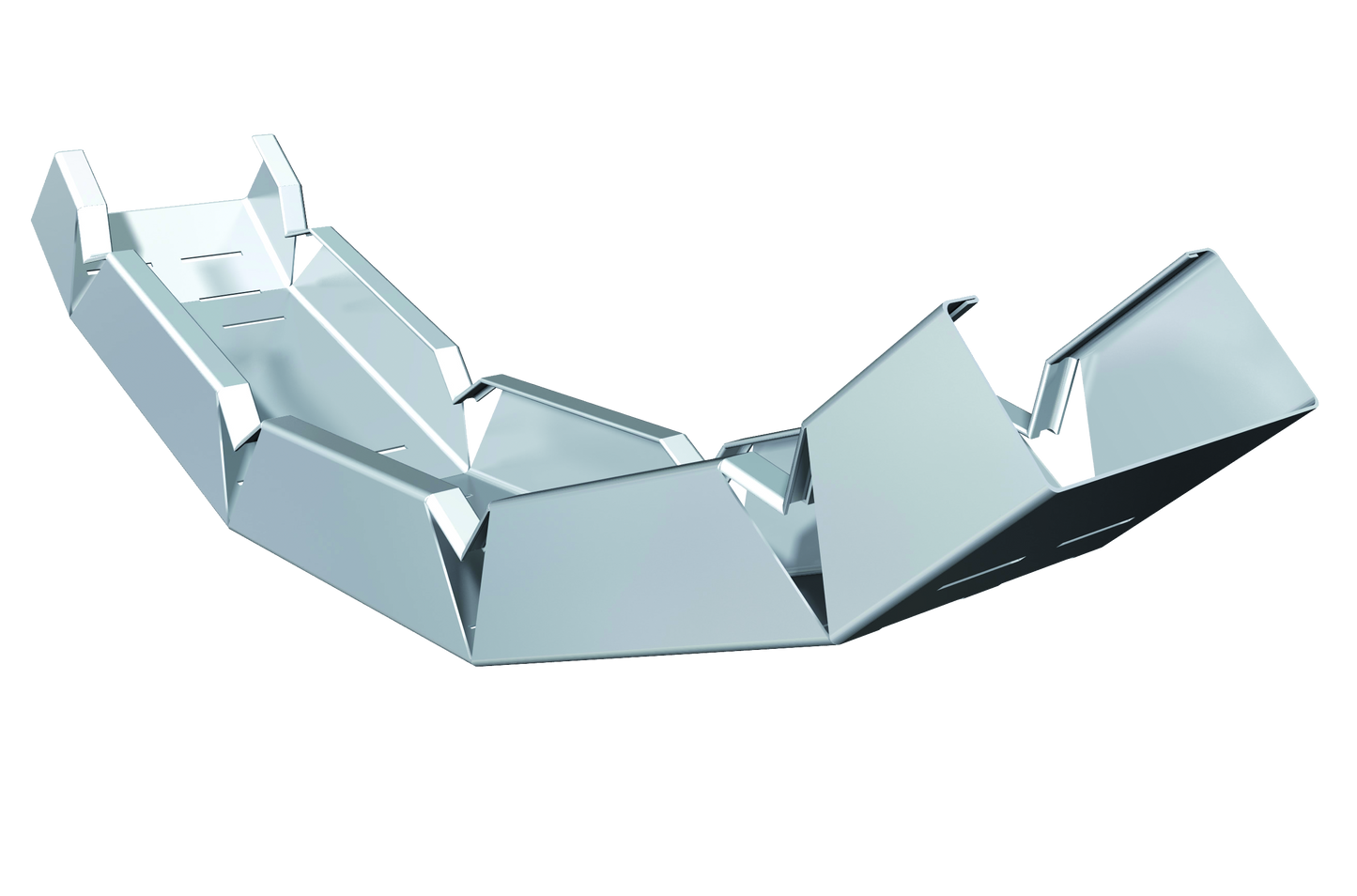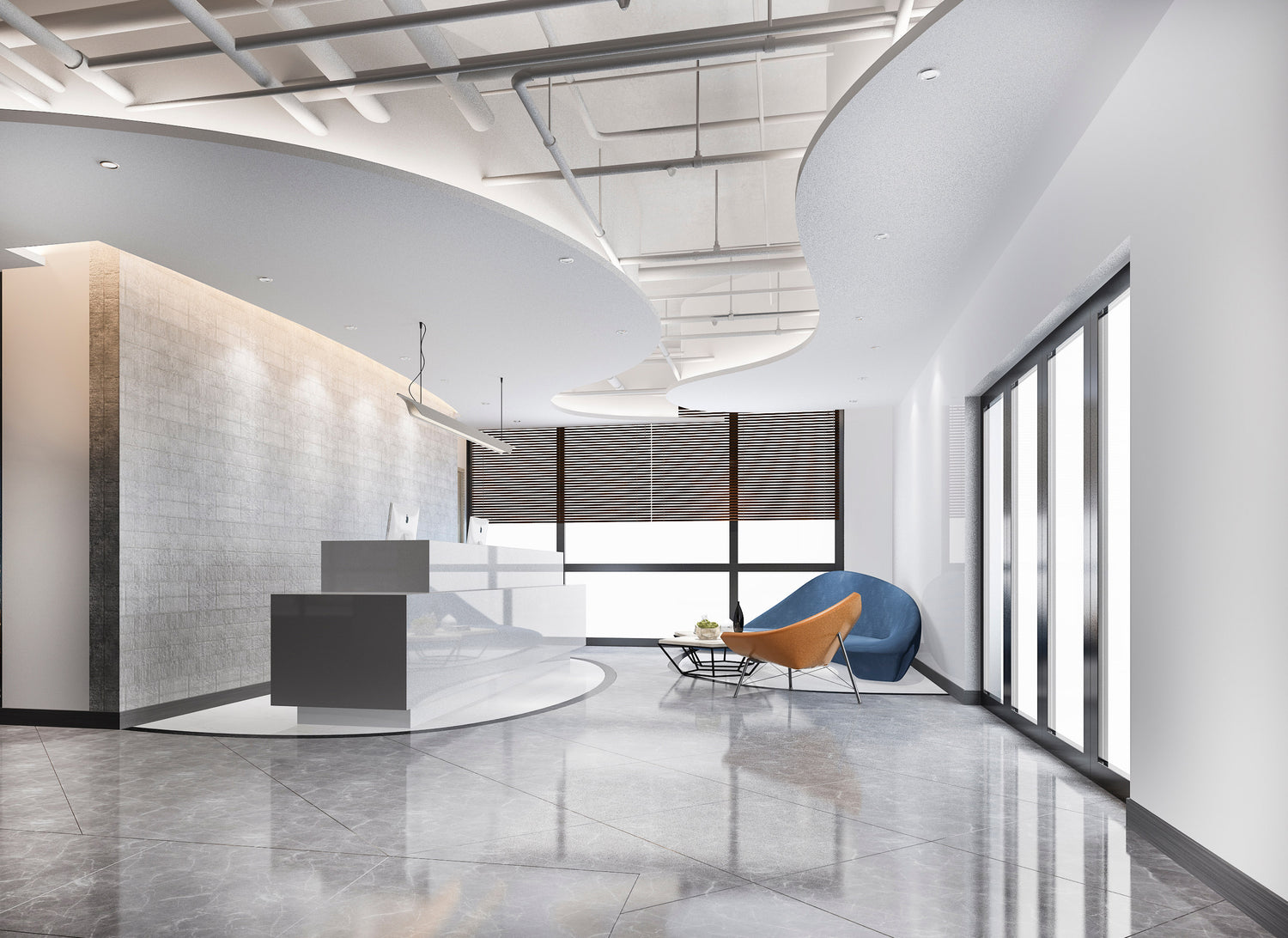 The innovative flexible system to give shape to your imagination!